Soft Serve
Ingredients for soft serve ice cream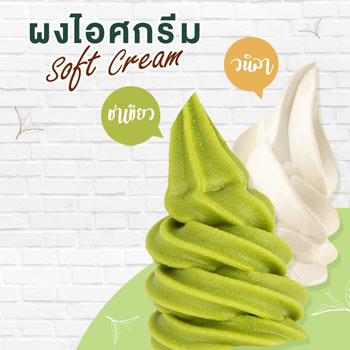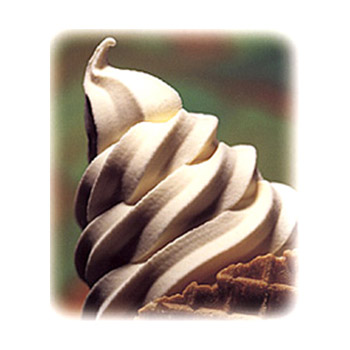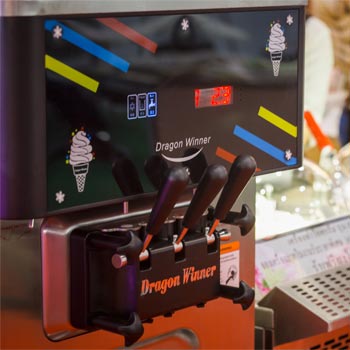 For information and delivery: 021708640
Soft Serve Ice Cream
---
Soft serve ice cream is currently very popular. Many business are turning to focus on soft serve ice cream widely Because it is an ice cream that has an easy production process, is fast, convenient, and attract even more people as the final price is low.
Ice Age therefore invented a soft serve ice cream powder recipe that is convenient, tasty, let you saving cost and time. Importantly, the quality of our soft serve powder is very high.
Made from quality raw materials: from milk from New Zealand to imported stabilizer from Italy.
** Free delivery in Bangkok, with a minimum amount of 5,000 baht or send by EMS charged according to the EMS costs.

For inquiries and product information, please contact 021708640 info@iceagethai.com

Thank you for your visit.